Reliable Heating & Air Conditioning Company Serving the Metro East!
Since 1979, Dixon Heating and Air Conditioning have provided excellent service at a fair price. Our highly trained specialists can service all HVAC makes and models. We strive for the highest customer satisfaction level and can be there when the Granite City, IL area needs us the most. Family-owned and operated, we've been serving the metro-east area for over 35 years. Since that time, our friendly team of experts has provided personalized service, efficient work, and affordable rates. Don't put up with a broken furnace or air conditioner. Get your comfort systems back up and running to keep your family at the temperature they want. Ask about our Presidential Maintenance Program designed to keep your system running year-round. We're proud to serve Granite City and the surrounding communities!
Make Your Home Comfortable Again
A/C Repair and Furnace Service
Dixon Heating and Air Conditioning is committed to providing expert HVAC repair, installation, and maintenance.
Call our courteous staff anytime for regular maintenance or emergency repair!
We Can Service All Makes and Models!
Dixon Heating and Air Conditioning specialists have been equipped to install, repair, and maintain all HVAC equipment brands. No system is outside of our level of expertise. We can get your unit back up and running and keep it running for as long as you need it. With over 35 years of experience, our service is your number-one choice!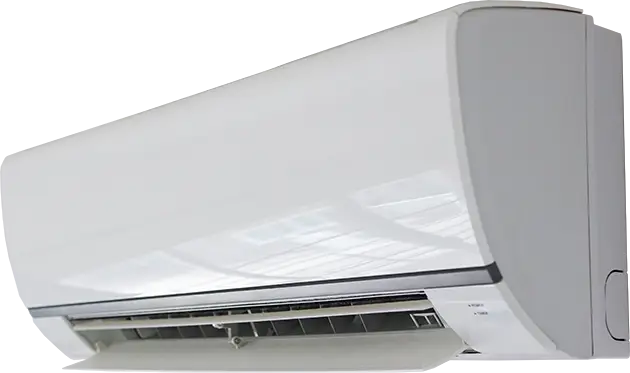 We accept the following payments:

100% Satisfaction Guaranteed
Here are some HVAC tips and tricks from your local Dixon experts!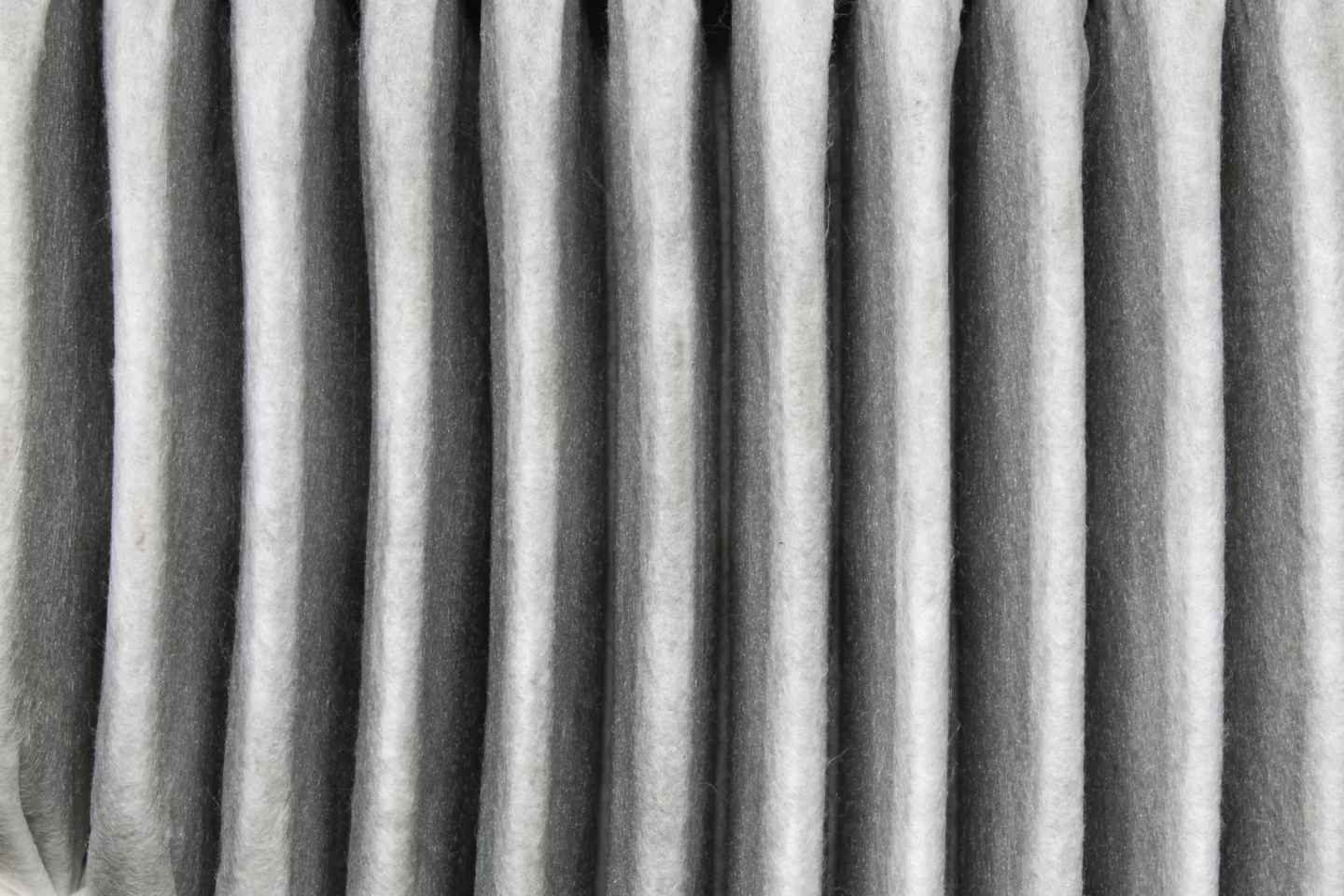 One of the most important parts of any furnace is the filter. The furnace filter is what keeps dust, dirt, …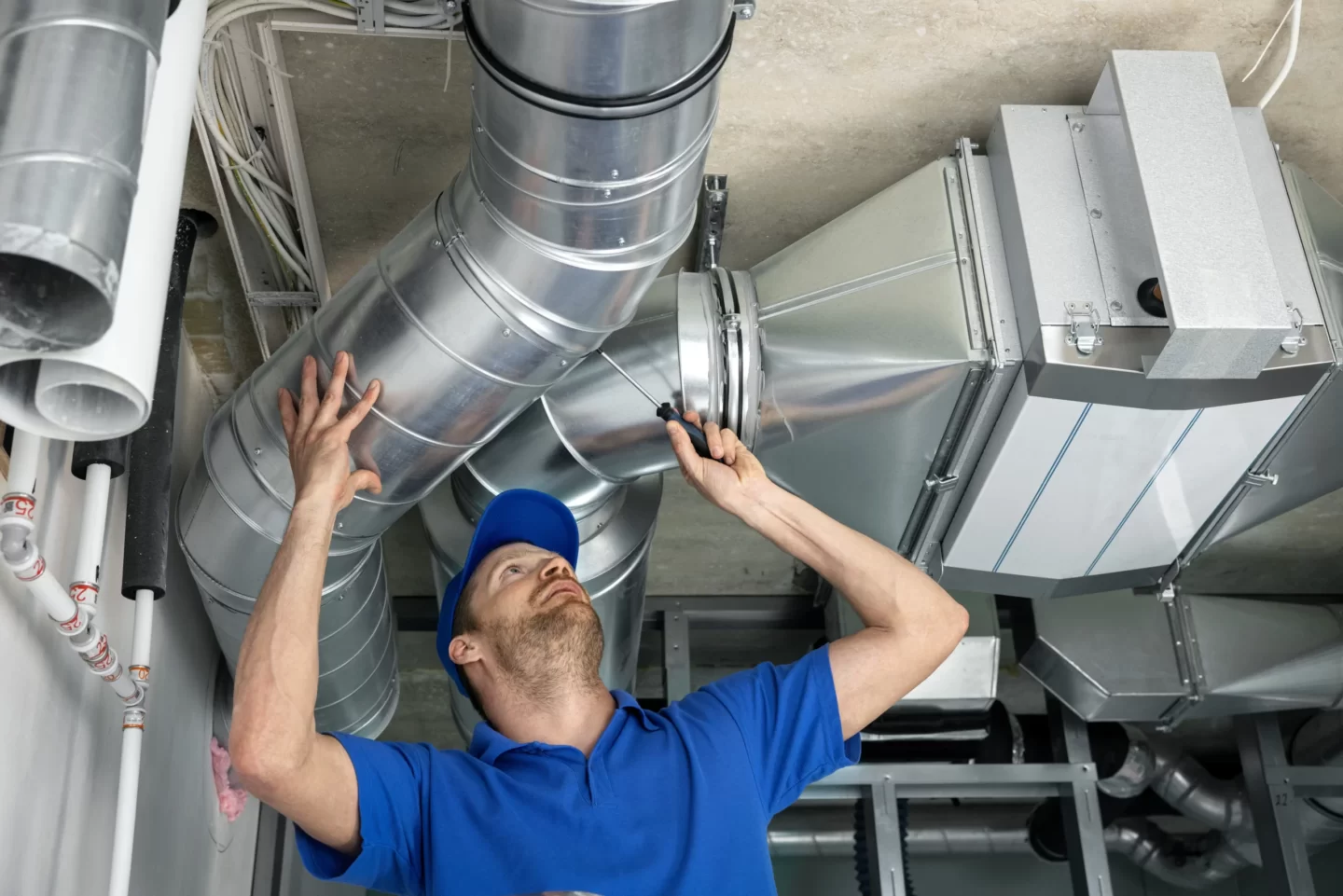 Having your Edwardsville, IL home at the right temperature is an important part of staying comfortable. Some may not like …