Quality Plumbing Service for the Metro East
On top of our excellent heating and cooling services, Dixon Heating and Air Conditioning provide outstanding plumbing services as well. Don't let a leaky pipe or clogged drain damage your home or business. Locally owned and operated, Dixon is dedicated to Granite City, IL, and the surrounding area. Our professional staff is prepared to listen to your problem and discover the root cause so you can get back to your everyday life. We've been in the heating, cooling, and plumbing business since 1979 and have gained valuable skills and experience during that time. We'll provide excellent service at an affordable price, so don't hesitate when your home or business is in trouble. Our service is aged to perfection!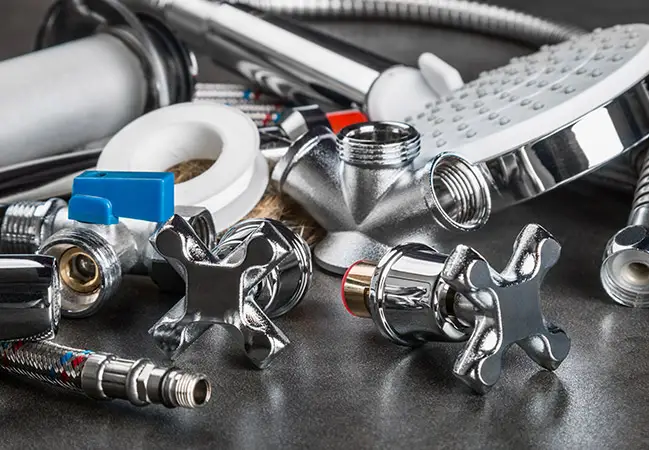 We've proudly serviced metro-east homes and businesses for over 35 years, earning a reputation for high-quality work. Our professional technicians strive to fix your problem right the first time but will always stick with a job until you're delighted. We understand that a functional home or business is vital to your everyday life. That's why our specialists are always courteous, on time, thorough, and efficient. Contact our courteous representatives Monday through Friday from 8 am to 5 pm to discuss your needs. However, we also offer 24-hour emergency services; so, don't hesitate to call when disaster strikes! Our skills and experience can solve any problem you have. Call us today and join our numerous satisfied customers across the metro-east!