How a programmable thermostat will make your Edwardsville, IL home more efficient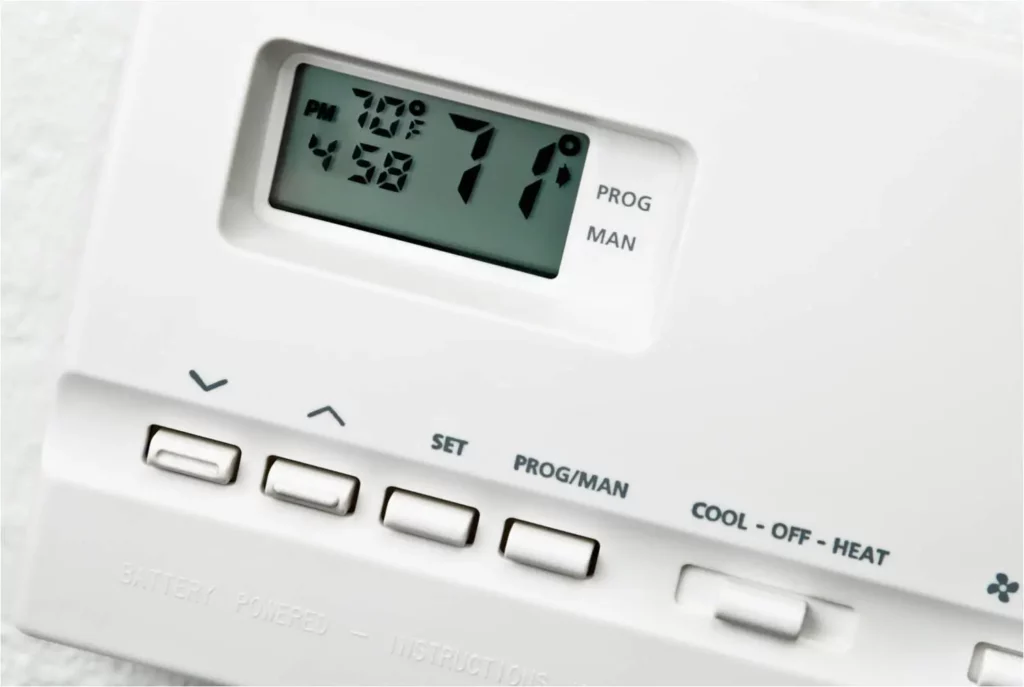 Improving energy efficiency in Edwardsville, IL can sometimes feel like a constant, year-round battle. However, with the right thermostat and settings, it doesn't have to be. At Dixon Heating & Air Conditioning, we've devised a list of ways you can increase the energy efficiency of your home with a programmable thermostat.
Why a programmable thermostat makes sense
With the ability to input a schedule of settings for each day of the week, a programmable thermostat can help save on heating and cooling costs. It's efficient to adjust the temperature throughout the day, conserving energy at times when you don't need to use any (such as when you are at work or while the kids are at school).
Most programmable thermostats are designed to automatically adjust the temperature in your home up to six or more times throughout the day. These settings can be manually overridden if they need to be (on extra-cold days, for example).
Getting energy efficient with your programmable thermostat: step by step
1) Ensure your thermostat of choice is compatible with your HVAC system (an HVAC contractor should be able to confirm this).
2) Choose your programming options (minimum temperature, times, days, and so on.)
3) Program your thermostat. Most allow for 7-day, 5-1-1 day, and 5-2 day cycles, which can be useful if you want different settings on the weekend when you're more likely to be at home.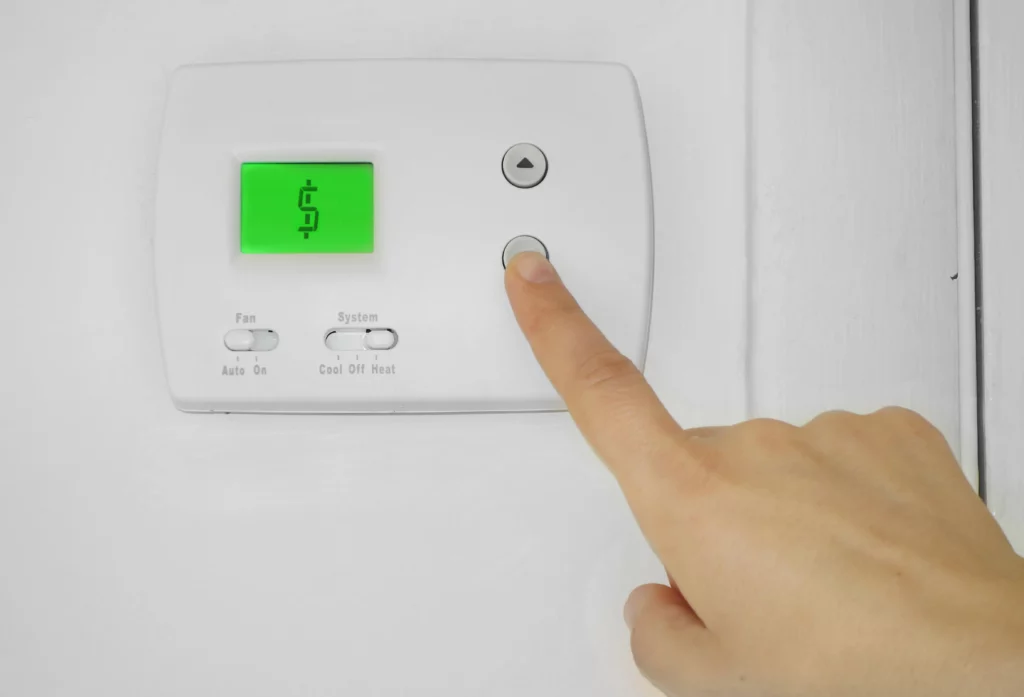 Understanding the features of your programmable thermostat
After your HVAC contractor has installed your thermostat, it's a good idea to familiarize yourself with its features and options. For example, low-battery warning lights or fault identification prompts will make life easier by informing you that it's time to replace the battery or have your unit serviced. It's best to act as soon as possible when any warning lights come on, as you don't want to risk losing power altogether.
Find out more about programmable thermostats
If you'd like more information on how to create a more energy-efficient home, simply visit dixonheatcool.com for all the latest news on programmable thermostats, along with helpful tips and advice. We're the number one HVAC contractors in Edwardsville, IL, and we're here to help.