Keeping Safe and Warm with Space Heaters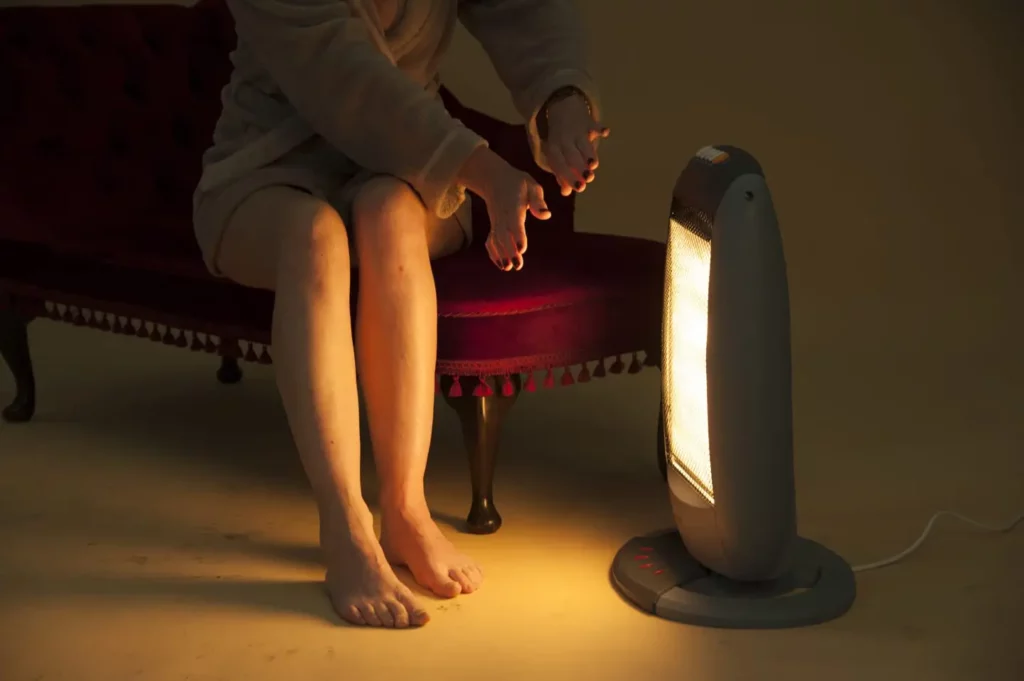 With winter in full swing, staying warm is a prominent thought in most people's minds. Sweaters and blankets can only go so far, though, so many people turn to space heaters during these cold months. Portable space heaters can do wonders in the home, keeping heating costs low by providing direct heat where you want it. This convenience comes with a risk, however, as heaters are one of the leading causes of house fires in the United States. If you ever have a specific concern, you should contact a heating specialist, but here are some general tips to keep you safe when you want to be warm.
Before using your space heater, read the manufacturer's instructions and any warning labels. Also, check for the label showing it is listed by a recognized testing laboratory, as this guarantees the unit has been certified to meet specific safety standards.
Make sure you're using the right kind of heater for the desired space. If a heater is too large or small for the room you're using it in, its efficiency and safety can be greatly impacted.
Inspect your unit for cracked or broken plugs or loose connections before each use. If you notice any fraying or damage whatsoever, do not continue the use of the unit.
Maintain a three-foot radius around the unit free from any flammable materials such as paper, rugs, or clothing. Also, keep heaters out of high-traffic areas to prevent being bumped or knocked over.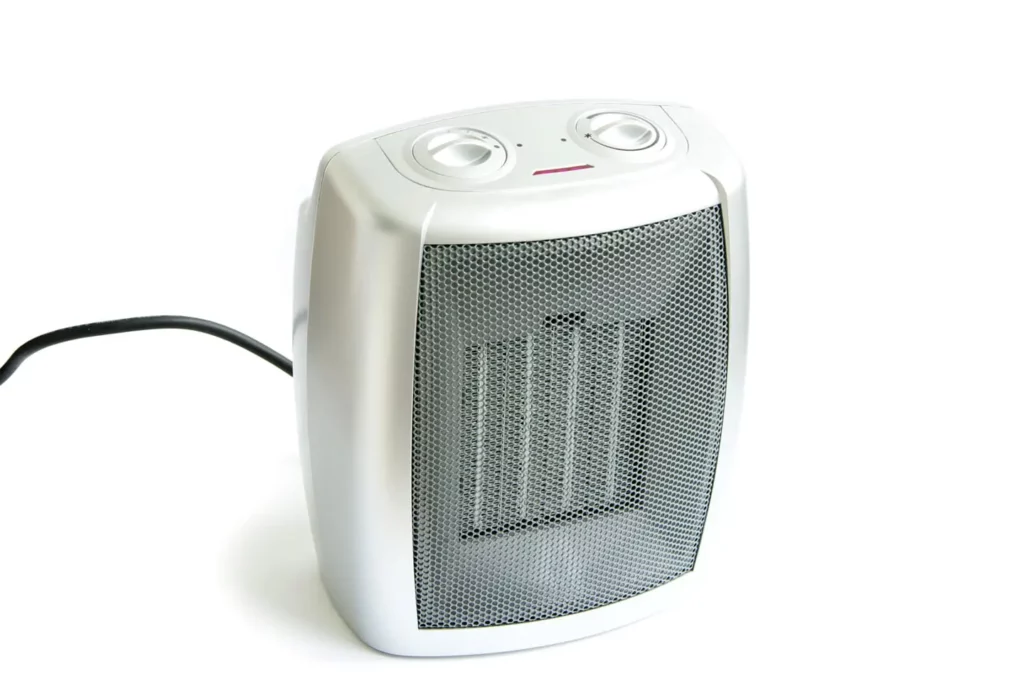 Plug your heater directly into its own wall outlet. Never use an extension cord or power strip.
Shut the heater off if you are not using it, leaving it unattended for any period of time, or going to sleep. If the heater will not be used for an extended period of time, unplug it from the outlet.
When using, keep your heater on a flat, level surface. Do not place your heater on an elevated surface or on a carpet.
Make sure any room in which you will use a portable space heater has a tested and working smoke detector.