Storm coming? Here's how you can prepare your furnace!
It's February in the Midwest, which means that places like Edwardsville, IL have already experienced plenty of winter weather. However, for many, the recent winter weather caught them by surprise, causing heating problems at homes and businesses that left people in some pretty uncomfortable situations. Luckily, you don't have to be one of those people struggling to keep themselves warm during the next cold snap. By taking the proper steps, you can keep your home warmer and prevent furnace problems that cost big money to repair, especially on an emergency basis. Read more below for tips about how you can prepare for the next winter storm in Edwardsville, IL!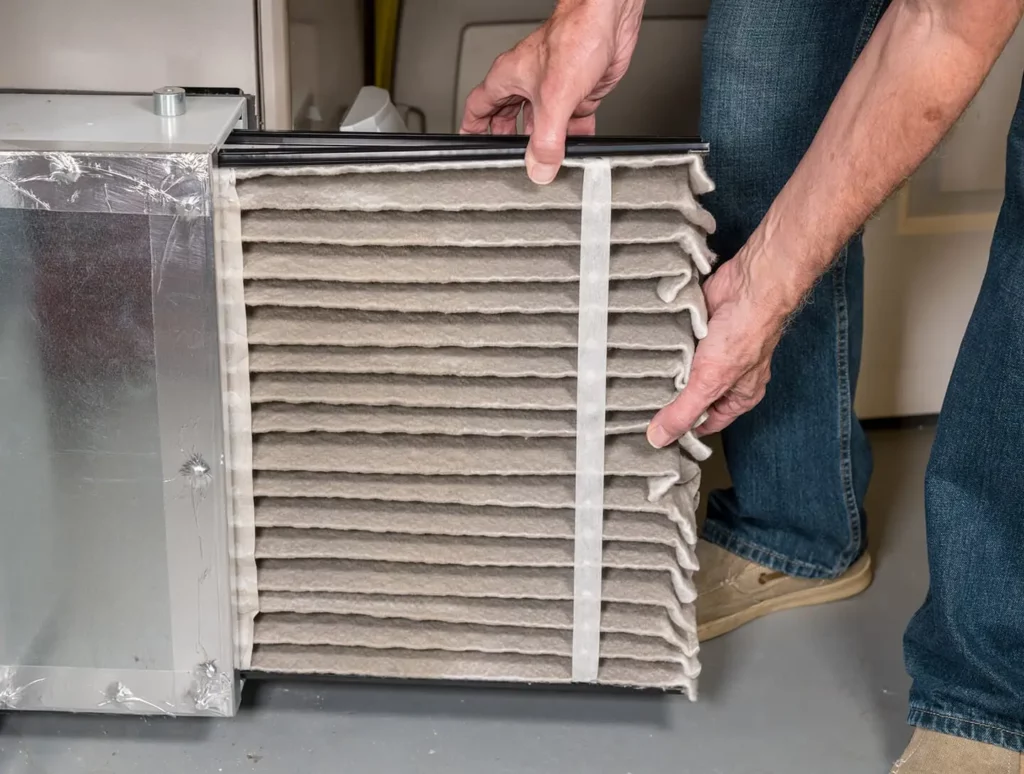 Change the filter
First and foremost, it's smart to change or at least check your filter before the next storm. If your filter has been in too long, it could become clogged with dust, hair, debris, and more, which causes the system to work harder and puts the components at risk. By changing the filter, you allow air to flow unimpeded through the system, which reduces the risk of problems.
Seal your Home
Another thing you can do to help your furnace out is to seal your home. Drafty areas and cold rooms can be caused by windows, doors, and other unsealed areas of the home. Use caulk or some other epoxy to plug gaps, holes cracks, and more. By keeping the home airtight, your unit will have to run less to keep up with the temperature.
Clean Vents & Air Ducts
If there's winter weather on the way, it probably means you'll be stuck inside for a while. Remember, you're breathing in all the dirt, hair, and dust that gets tracked into your home. Since you're spending extra time inside, take a few minutes to clean out your air ducts with a vacuum to reduce the number of particles that your unit has to filter out.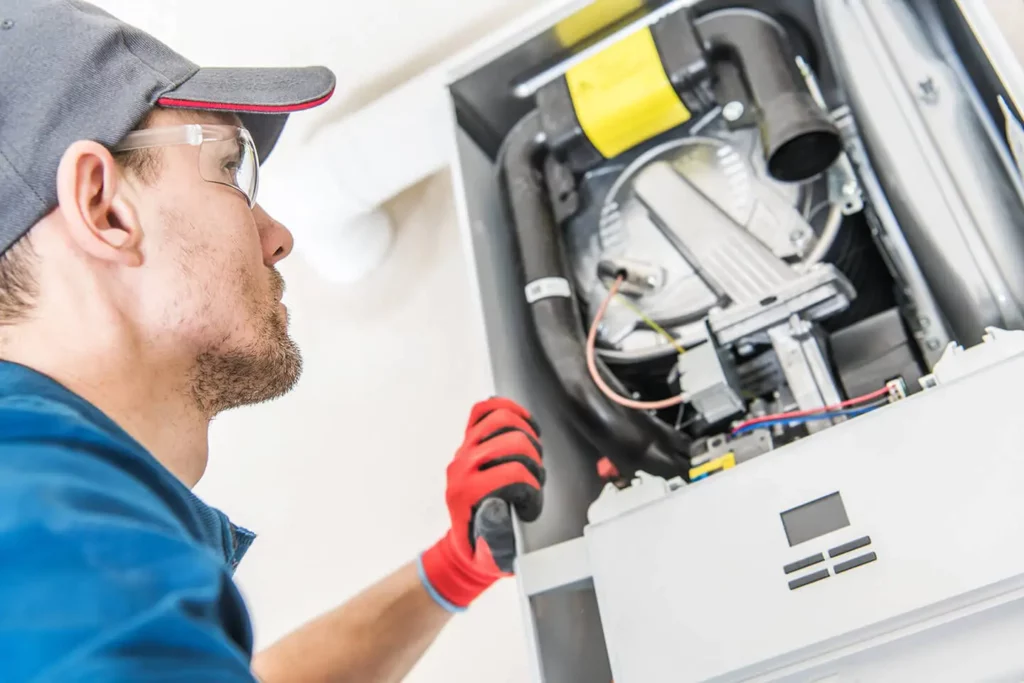 Inspect System
Another great tip is to give your system a thorough inspection while it's running. Check for strange sounds, smells, broken parts, and any other oddities that need to be checked out by a professional before the cold hits. If you don't want to spend on a service call, make sure you have the number of an emergency HVAC company that you can call if things go south quickly!
Adjust Thermostat Settings
By adjusting your thermostat settings for dropping temperatures, you can make your home more comfortable or more energy-efficient. Obviously, increasing the temp makes things more comfortable. However, by dropping the temp, you can actually save energy as your unit works overtime to compensate for lower temperatures.
Call a Professional
If your unit wasn't ready for the last storm, make sure it's ready for this one. Most HVAC companies offer low-cost clean and check services where they'll inspect, maintain and repair for one low price. Call Dixon in Edwardsville, IL for expert service!