Fall, the time for the leaves to begin to change color, and the humidity of the Midwest finally seem to settle. However, it is also the time to prepare your home for the beast known as a midwestern winter. Winter is the season in which your heater is working its hardest. It is also a time when you will need to make sure your house is warm, as temperatures can get to single digits. In order to make sure you will be warm and cozy when the temperatures drop, take the following steps to prepare your furnace system for winter.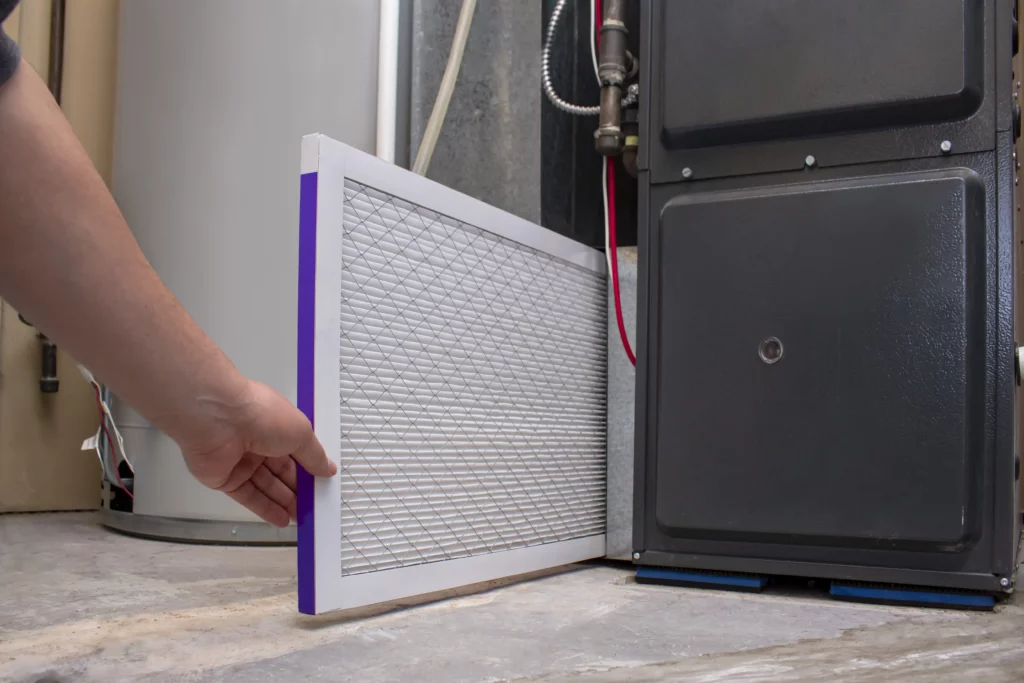 Check & Change Your Filters
Most home furnaces have a filter. This filter is usually located over the intake vent of your furnace. Its job is to keep debris, dirt, dust, and even pet hair out of the furnace. If the furnace filter gets too clogged, the intake vent won't work properly, causing your furnace to not work efficiently. It also can cause permanent damage to the furnace. Which can become very costly and take some time to repair. Check your furnace filter's size, as a new filter can easily be purchased from a local hardware store. When you purchase a new filter, simply insert it and make sure you are checking it at least once a month.
Get Your Air Ducts & Vents Cleaned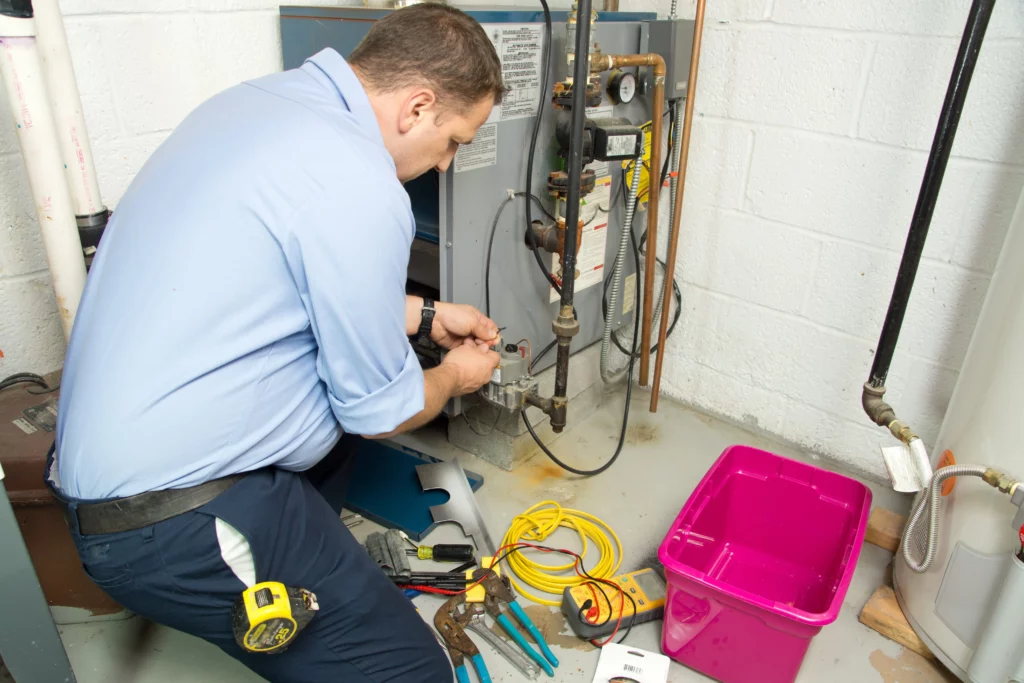 All of the air that circulates throughout your home flows through the ducts and vents. That means that all of the pet hair, pollen, and other airborne particles, are able to find their way back into every room of your house. This can affect your family's health immensely. Over time, airborne particles can actually build up in your ductwork system. This includes mold! Filters can only keep out so much, and eventually, you are going to need to schedule a cleaning.
Hiring a professional at least once a year in the fall to clean your entire home's ducts and vents is essential. This will ensure that your furnace is well-equipped to heat your home in the healthiest way.
These two very simple steps will make sure that your furnace system is working for years to come. If you are looking for professional furnace maintenance services, contact us at Dixon Heating & Cooling today! From top-notch furnace services to air conditioning assessments, we are your local HVAC system experts.