Dealing with the high price of your utility bills at your Collinsville, IL home can sometimes feel unavoidable, no matter the time of year. When it's warm outside during the summer, you have to keep your AC constantly running, which leaves you with a large utility bill. Now that fall is here, and cold weather is right around the corner. While it may seem helpless to try to save your money from your utility bills, there is a way. Here we will be discussing all the benefits of having the correct thermostat in your home.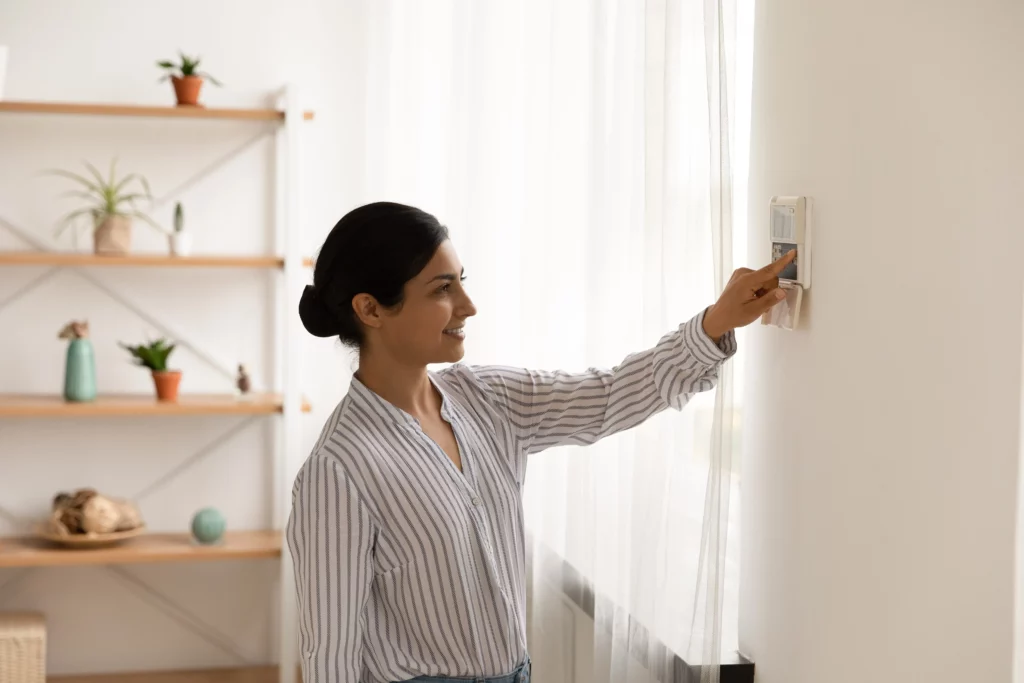 The Types of Thermostats
Your HVAC system's central control is your thermostat. Without it, there would be no way to control your AC or furnace in your Collinsville, IL home. There are three common types of thermostats that your house can have. Manual thermostats tend to be the most common and easiest to use since all you need to do is just move the needle to get your desired temperature. These types of thermostats, however, can use the most amount of energy. Smart thermostats are wi-fi enabled and let you control your HVAC from your smart devices and computers. These do not tend to use up a lot of energy. A programable thermostat allows you to set a schedule for your HVAC every day. This can be helpful, so you do not use your thermostat when you do not need it, saving you energy.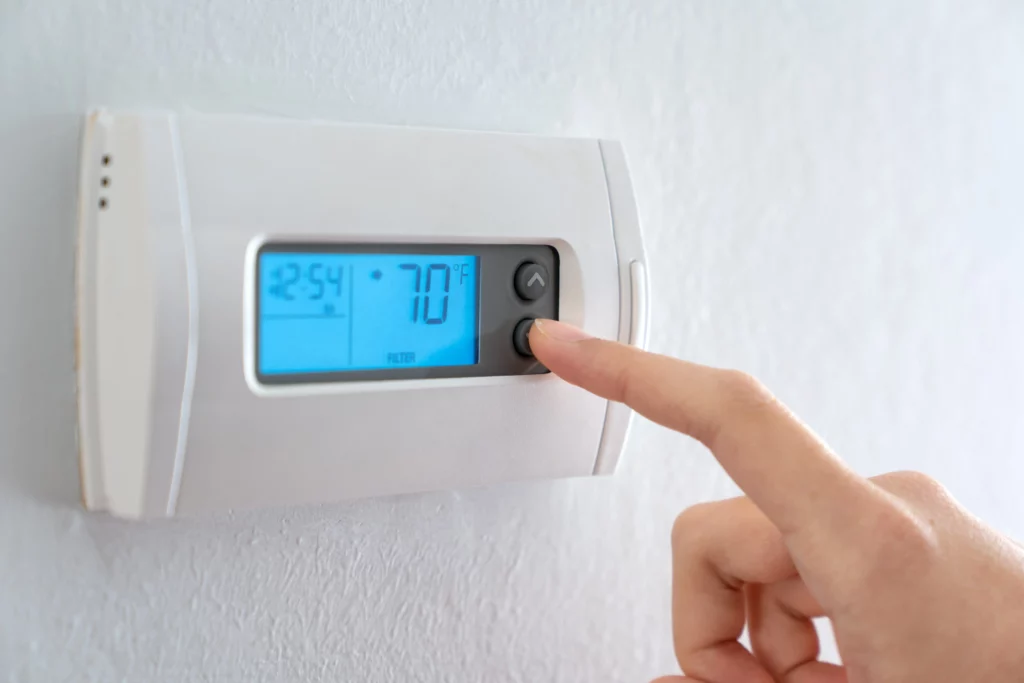 The Energy Efficacy of Your Thermostat
The most important step in finding the right energy-efficient thermostat for your home is to know what kind of HVAC system you have. You need to find out what voltage your system uses.  Knowing the specific voltage of your system is important as they all have specific requirements for the thermostat. You will also need to find out if you have a stage one unit that can either be on or off, or a stage two unit that has different speed settings. The thermostat that you get will typically have instructions to let you know what stage of the system requires to use.
If you have any more questions about thermostats or are looking to have one installed in your Collinsville, IL home. Give our expert team over at Dixon Heating and Cooling a call today! We provide the people of the Metro-East area with our professional HVAC services.