With winter here, things have cooled down significantly. One thing that homeowners in Edwardsville, IL may not know, however, is that it's important to regularly have your furnace serviced, especially before the winter when you will need it the most. No one wants to be stuck in a freezing cold house during the winter. Here we will be discussing some other good reasons why you should get your furnace serviced before winter starts.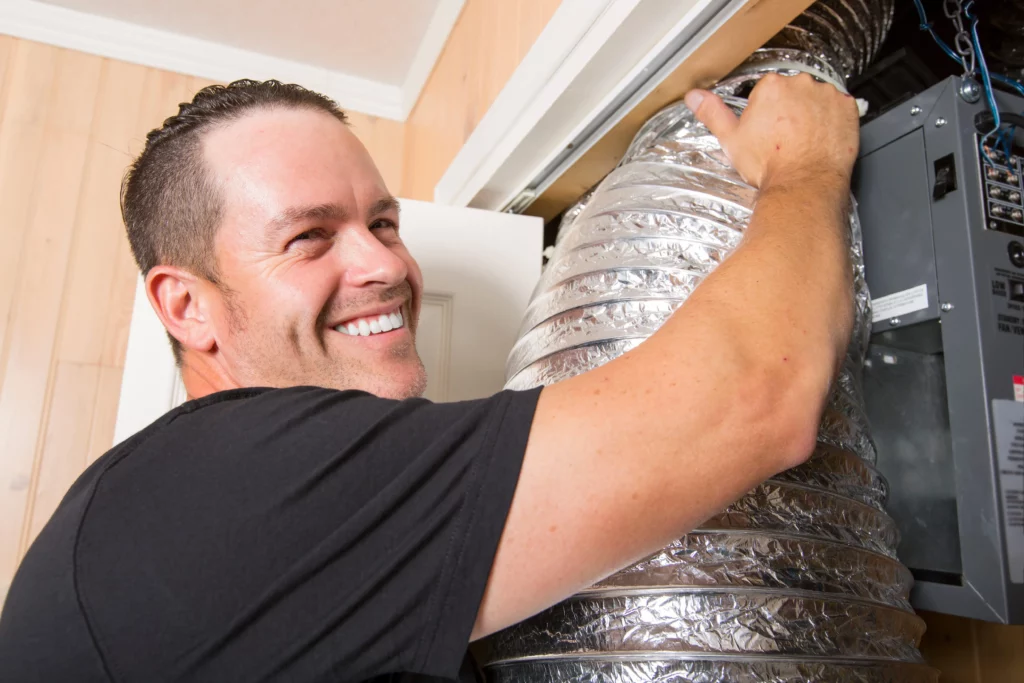 Increasing Lifespan
In order for your furnace to run properly in your Edwardsville, IL home, you need to be sure to have it serviced regularly. Failing to have your furnace serviced can lead to it breaking down. You will find these repairs will be a lot more costly than if you would have just had your furnace serviced earlier on. It would also be a disaster for your furnace to break down when you need it the most. Keeping your furnace serviced will greatly increase its lifespan, giving you more time before you will need to make any major repairs or even have it replaced.
Lowering Energy Bills
When your furnace is not running properly, it will be wasting more energy than it needs to use. This is because you will be having a hard time maintaining the temperature of your home. The heat alone in your home makes up a quarter of your energy bill so when it has a major effect on your bills. Even when you are not using your furnace during the spring or summer, it still collects dust and dirt. This is why it is essential (even before winter) to have your furnace serviced.
Maintaining Your Warranty
Many furnace warranties will require you to have regular maintenance done on your furnace. If you fail to follow through with this, the manufacturer will likely see your warranty as a void in the event that there is a problem with your furnace. This means they will not be responsible for the malfunctions and will not compensate you financially in any way. Do not let this happen to you. Be sure that you carefully read the warranty on your furnace and have it serviced regularly if required. This will save you a headache later if something happens.
If you are looking for a reputable furnace cleaning company in Edwardsville, IL that can have your furnace cleaned out, give our team of professionals over at Dixon Heating and Air Conditioning a call today!