Will a zone control system benefit my Alton, IL home?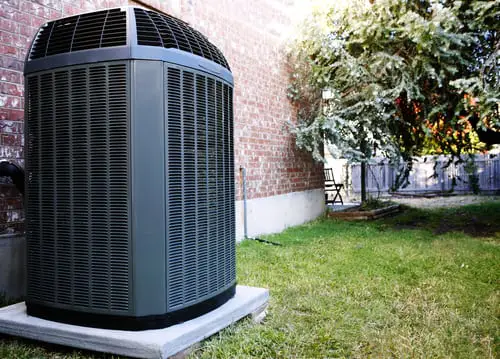 With summer approaching quickly, it's already time for Alton, IL residents to begin assessing the state of their air conditioning units. Is your system leaking any air? Is any cool air being wasted on rooms that are unoccupied most of the time? If your HVAC system seems to be working harder than it should, then the level of efficiency it is working at is not how it should be performing. If this sounds like your house, it may be time to think about installing a zone control system.
An AC system that is zone controlled allows the homeowner to individually adjust the temperature for specific rooms within your home, instead of having one thermostat to determine the temperature for the entire house. There are many benefits of installing a zone-controlled AC system.
Maximum comfort
Your family likely has a different preference when it comes to setting the temperature of the house. An A/C zone control system allows you to increase or reduce the temperature for a particular room without impacting the comfort levels of other family members.
Increased efficiency
A zone control system that is designed properly can lower energy expenses by up to 30% because the whole house will not have to be cooled. Programmable thermostats are a recommended way to further save on cooling expenses.
Prolonged life of air conditioner
A major advantage of zone control is that your air conditioning system can stop pushing air throughout your whole home every time you need it. Less wear and tear on your equipment will result in fewer repairs and a longer life overall.
Can my home benefit from a zone control system?
Almost any home can be improved by zone control. However, certain homes have specific architectural design qualities that make them especially perfect for this type of system, such as:
• Multiple stories
• Sunroom or loft
• Attic or basement living space
• Many large windows
• Above-garage apartment or room
• Cathedral-style ceilings
For questions regarding zone control services or installation throughout Alton, IL, contact Dixon Heating & Air Conditioning today.