Tips for buying a new furnace at your Collinsville, IL home
Choosing the perfect furnace for your Collinsville, IL home can be a difficult decision, but it's an important one since it's the appliance that will bring you heat in the cold weather. If you're in search of a new heating system, you will need to consider a few things. Below are some tips on buying new furnaces at your Collinsville, IL home.
The type of furnace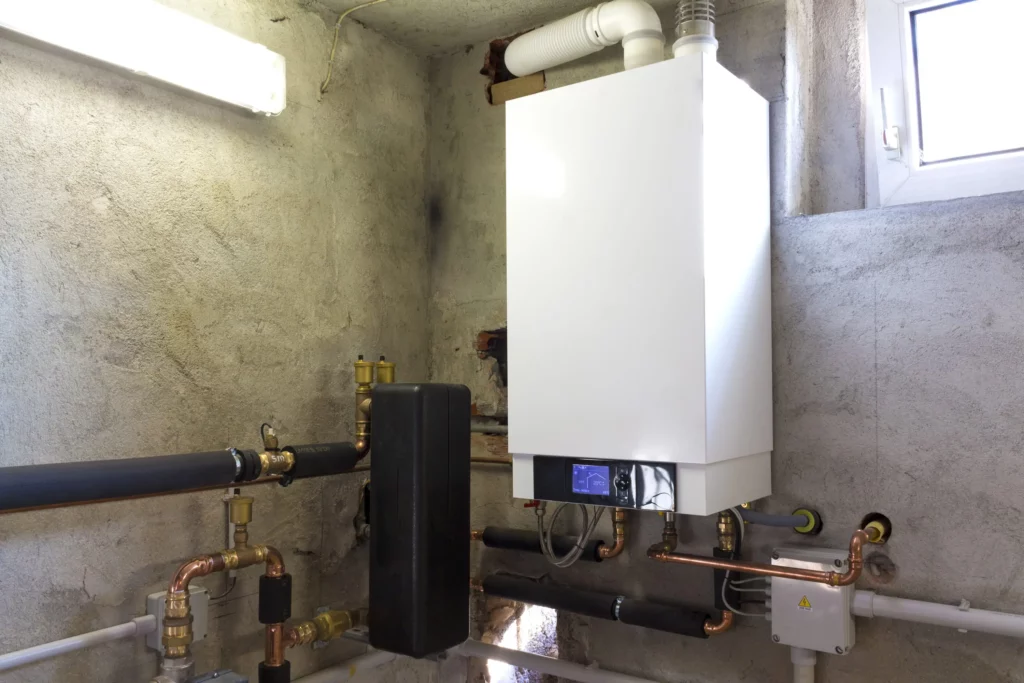 There are three main types of furnaces available in the US: gas, fuel oil, and electric.
Gas Furnaces: Gas furnaces are commonly used with propane and natural gas. However, determining which gas to use to fuel the furnace will mainly depend on what's available in your area.
Fuel Oil Furnaces: These use a unique burner that converts oil to mist. They typically require thicker and heavier materials to build, so tend to cost more in comparison to other heating systems.
Electric Furnaces: When it comes to fuel efficiency, these are the better choice of furnaces since there is no heat loss via a vent or chimney. However, the amount of energy they consume is much higher compared to other sources of fuel so you'll need to prepare yourself for a higher bill.
The efficiency rating
You'll want your furnace to be energy efficient. high-efficiency new furnaces can save up to 45% of your fuel costs compared to old furnaces, which can help you regain the investment cost of furnaces.
Proper size
By ensuring you have a properly sized new furnace, you will not only lower your heating bills, but your furnace will stay healthy. Oversized furnaces will produce more heat than you need which leads to short cycling which can put pressure on your furnace, causing it to crash. A qualified team such as Dixon Heating & Air Conditioning will know how to properly size your furnace to ensure you gain maximum potential.
Ensure it has HVAC Zoning
Zoning will provide a decentralized control that will allow a thermostat in each room to set the cooling or heating demands for the zoned area. When you install a quality zoning system you will lower your utility bills since you're not wasting heated air on rooms that aren't in use.
Ensure you have a warranty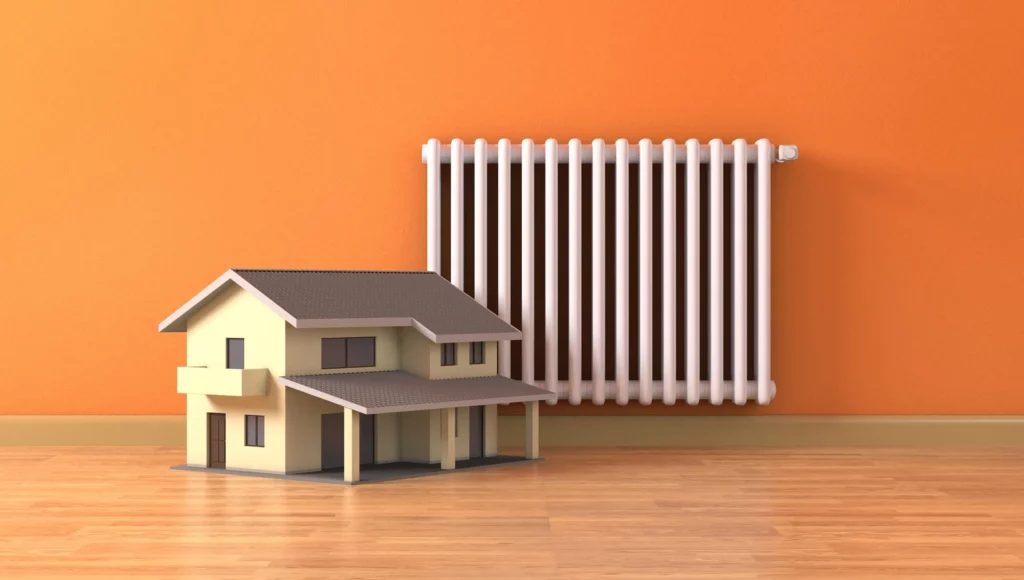 This will vary according to the model, manufacturer, and dealer. High-efficiency furnaces typically have longer warranties than low-efficiency furnaces. You will need a warranty in place in case of any furnace repair work that needs to be carried out.
If you're interested in new furnace installation for your Collinsville, IL home, then get in touch with heating contractors Dixon Heating & Air Conditioning today for more information.