Tips for Buying a New Furnace for your Alton Illinois Home
If you're in the market for a new furnace in Alton, Illinois, then you're probably hoping to improve your home's comfort while also lowering your energy bills. While energy efficiency is one of the simplest and most obvious ways to compare one furnace to another, it's not the only factor to consider. Your energy source, the size of your home, and the features that you're looking for will also affect your ultimate decision on the system you'll invest in. Following these tips can help ensure that you make the right choice for your home.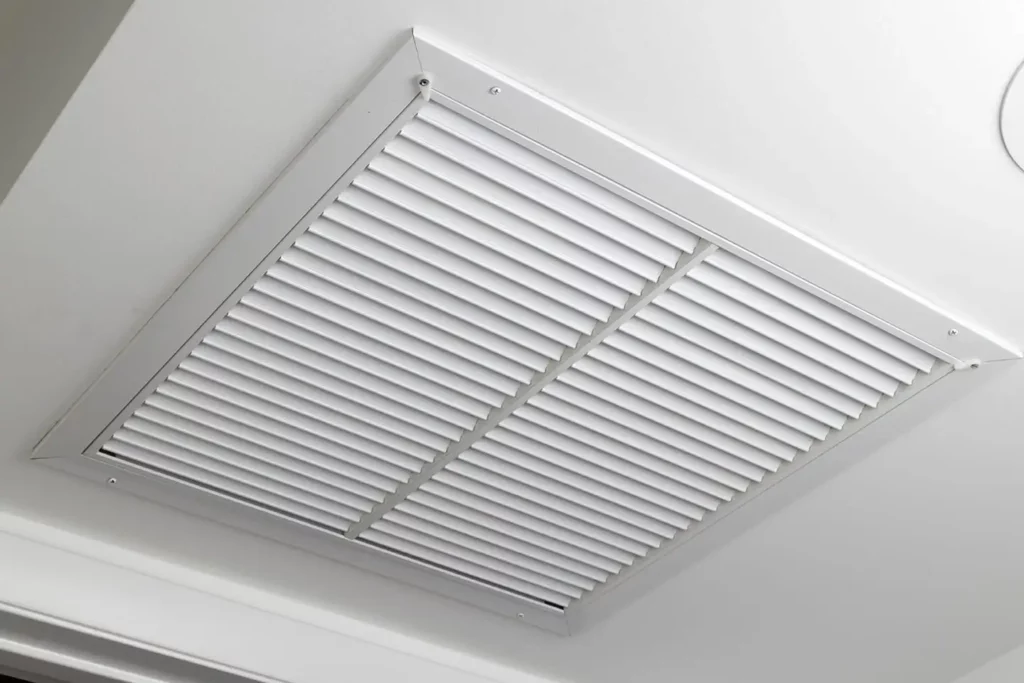 Considering Your Energy Source
While some homes in the Alton region have all-electric furnaces, the city's relatively high electricity costs make them rather expensive to operate. In most cases, homeowners prefer furnaces that are fueled with natural gas, which are generally more economical to run, especially during very cold weather. However, even ones that use electricity to power their blower motors and auxiliary systems. Therefore, the efficiency of the new motor is important to consider when choosing a gas furnace.
Factoring Size
Making sure that the furnace that you purchase is the right size for your home is among the most important factors that affect its overall efficiency and effectiveness. If it is too large, for example, it operates inefficiently because it heats a space too quickly, causing the thermostat to shut the system down early. Prior to the new furnace installation, a contractor will analyze your home's size and heating needs and help you select a furnace that is the right size.
Deciding Which Features Fit Your Lifestyle
Dual heat exchangers, variable-speed blowers, and variable heat output are popular features that make a new furnace more efficient but also more expensive. Zoned heating systems are a popular choice for larger homes but have little benefit for smaller homes. A contractor can help you identify what features could be of the most benefit to you while helping you stay within your budget.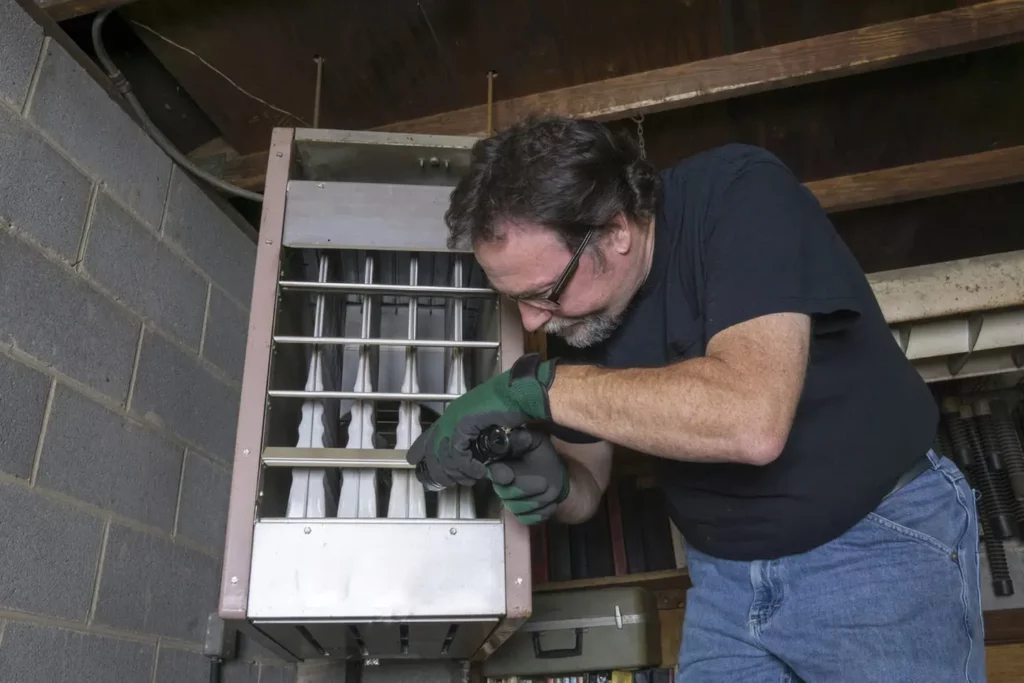 Furnace Installation Services in Alton Illinois
Choosing your new furnace is a big decision that will directly impact the comfort of your home for decades. The experts at Dixon Heating and Air Conditioning specialize in helping homeowners and property managers in the Alton, Illinois, area determine which new furnace is the best fit for their needs, budget, and lifestyle.