Replacing Furnace and Air Conditioner Together in Granite City, IL.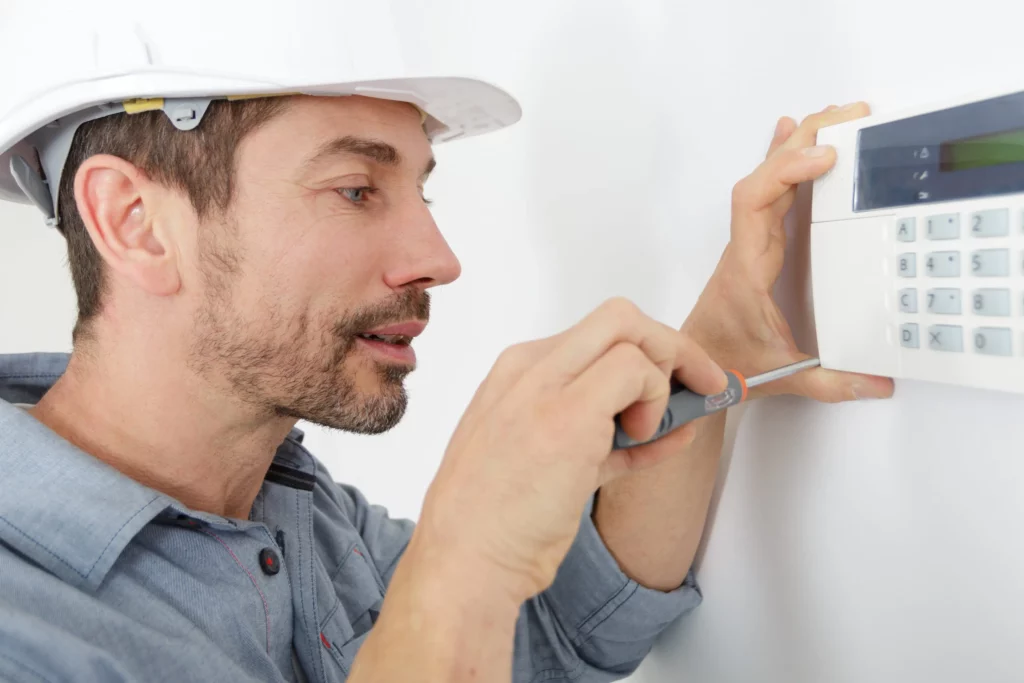 The average lifespan of a residential air conditioner is 15-20 years. A furnace has a considerably longer lifespan of 15-30 years. Despite your furnace lasting longer than your air conditioner, there are many reasons for an HVAC replacement.
At Dixon Heating and Air Conditioning, we recognize that an HVAC replacement is a big investment. Our technicians specialize in providing fair, honest advice on the condition of your HVAC equipment. This will help you recognize when it's time for a replacement.
The Benefits of going about an HVAC Replacement
Better System Efficiency
Your furnace and air conditioner each have their own separate compartments, but they share the indoor blower motor. If you upgrade your air conditioner but still use an old blower, it won't be able to work efficiently.
In a similar vein, when a new energy-efficient air conditioner is paired with a 25-year-old blower, a great deal of stress is placed on the components of your air conditioner. This forces them to work harder and may lead to premature breakdowns. By replacing the furnace and air conditioner at the same time, you can ensure that they operate with comparable efficiency.
Cheaper Installation Costs
If you replace your air conditioner and five years later replace your furnace, you'll ultimately spend more on installation. In addition to this, you may miss out on deals that are available to those who replace both at once. Yes, you'll still spend more than you would if you simply replaced one or the other, but in the long run, it may be significantly cheaper to seek furnace replacement at the same time.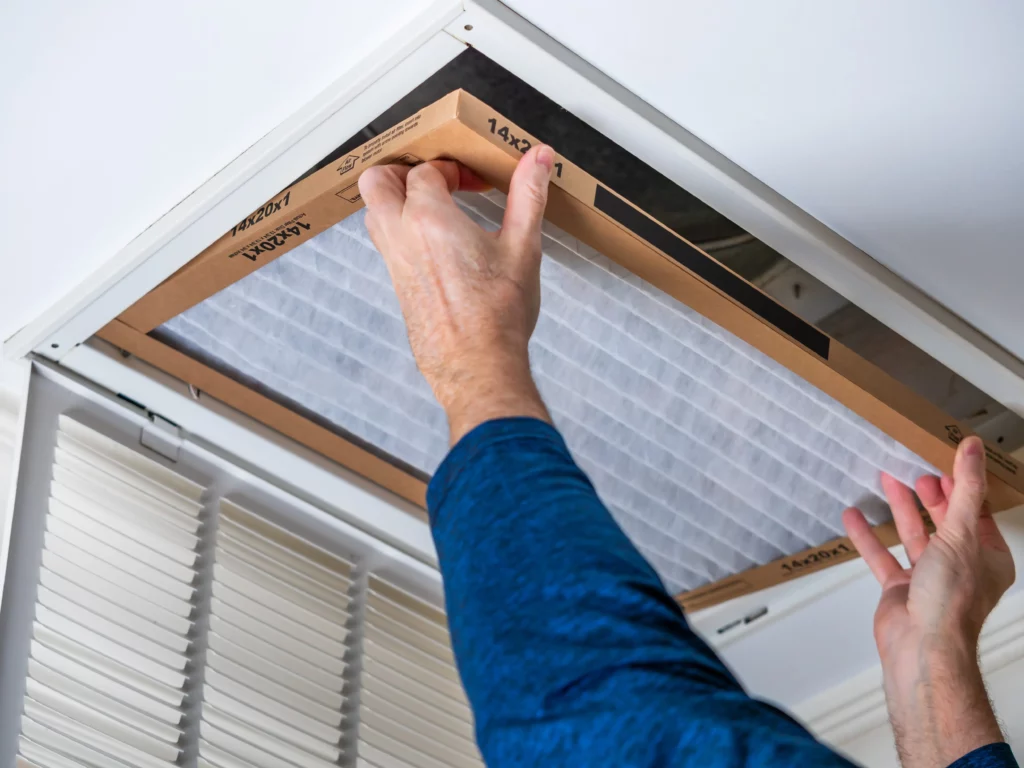 When Not to do an HVAC Replacement
If your furnace is under 10 years old, then chances are that it is still relatively efficient, especially if it's had annual tune-ups. In this case, you can generally replace only your air conditioner without compromising efficiency, as long as both units have similar class ratings.
At Dixon Heating and Air Conditioning, we provide expert service with honesty and integrity to homeowners in the Alton, IL, area. We can evaluate your existing equipment and provide you with the information you need to make the best choice for your needs and budget.