HVAC Emergency: Identifying the Severity of a Furnace Issue in Collinsville, IL.
A furnace can work efficiently or be problematic. It can be an expense for homeowners with residences small and large. If you think you may be having an HVAC emergency, it's time to call a professional to have the furnace looked at from top to bottom. If there is a furnace issue, the expert will alert you to the problem and let you know just how severe it is currently.
The Importance of Regular Inspections and Preventative Maintenance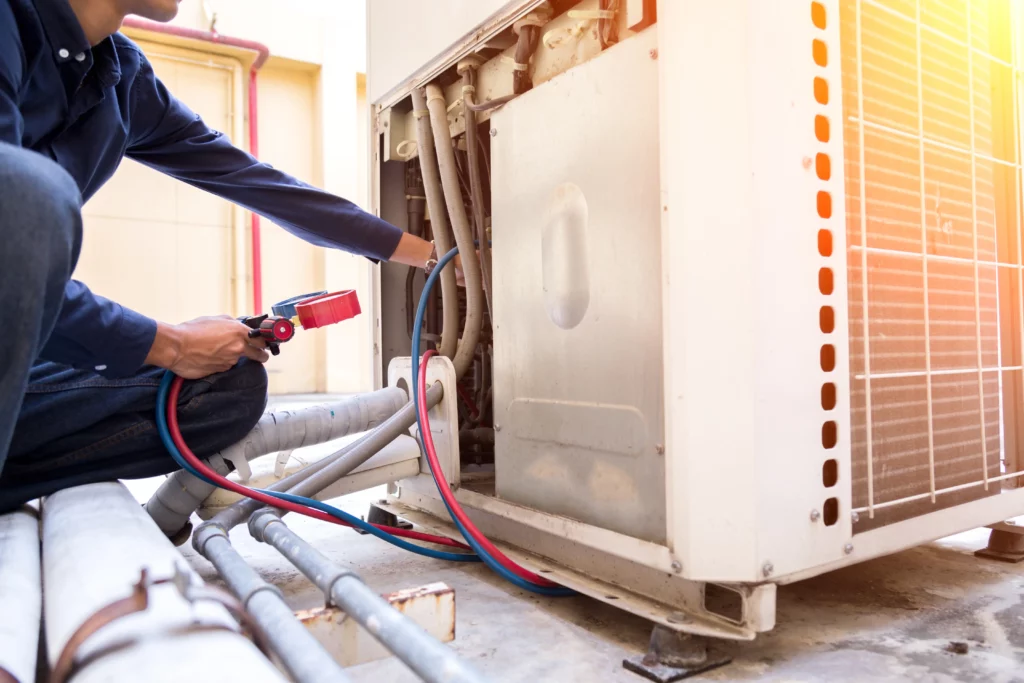 It's important to have the HVAC system regularly inspected by a service tech who can identify problems before they worsen. Preventative maintenance makes it possible for you to save money at a future date on costly repairs. That way, if there is a severe problem, it's remedied before it costs you a fortune.
Setting up a schedule to have a professional come and service your furnace is highly recommended. It will become part of your home care routine. You'll grow very accustomed to seeing a service tech at your house because having them present keeps you from spending too much on furnace repairs.
If you hear a weird sound or notice a strong odor coming out of your furnace after turning it on, it's time to call a professional to assist you. You don't want to create a hazardous situation for you and your family by ignoring what you know isn't right. Taking the time to contact the service tech with your request for assistance is among the smartest moves you can make.
An inspection is an investment in your and your family's future. The money you spend on preventative maintenance helps your furnace last longer. That means that you won't need to replace it anytime soon.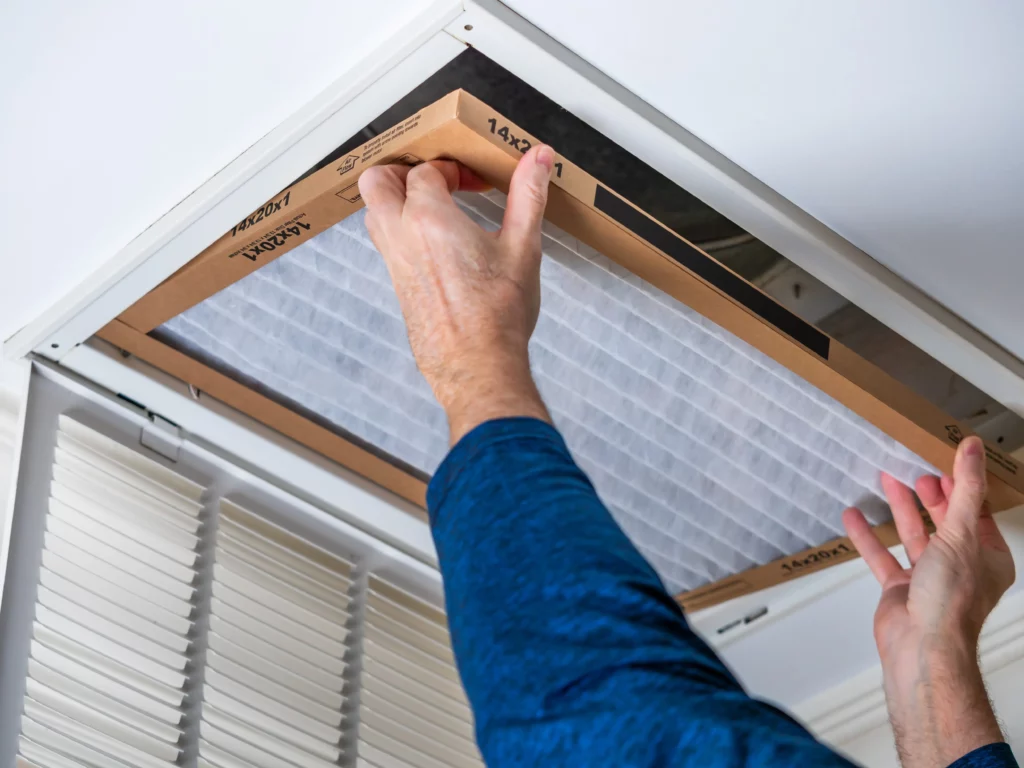 Call Us When You Need a Hand With Your Furnace Issue
Dixon Heating & Air Conditioning is your go-to company to contact with a furnace emergency in Collinsville, IL. We'll be able to determine the source of the issue. Then come up with a solution that helps take care of it right away. Some problems are minor in size and cost, while others tend to be a bigger expense for you to deal with today.
Call 618-877-3378 with your request for service. We're here to assist you in every way that we can. An HVAC emergency is a cause for alarm. It won't be for long. Especially when you have one of the best companies in the city servicing and repairing it for you.