Is a Zone Control System Right for You in Collinsville Illinois?
Summers in Collinsville Illinois are known for their heat and humidity, so you'll need an air conditioner to keep your home comfortably cool throughout the season. Unfortunately, running your AC constantly requires a lot of energy, which can result in high electric or gas bills during the summer, depending on the type of system your home has. As HVAC technology continues to advance, zone control systems are becoming more and more popular, thanks to their energy efficiency. Here's what you need to know about these types of systems and how they can help you achieve lower energy bills during the summer.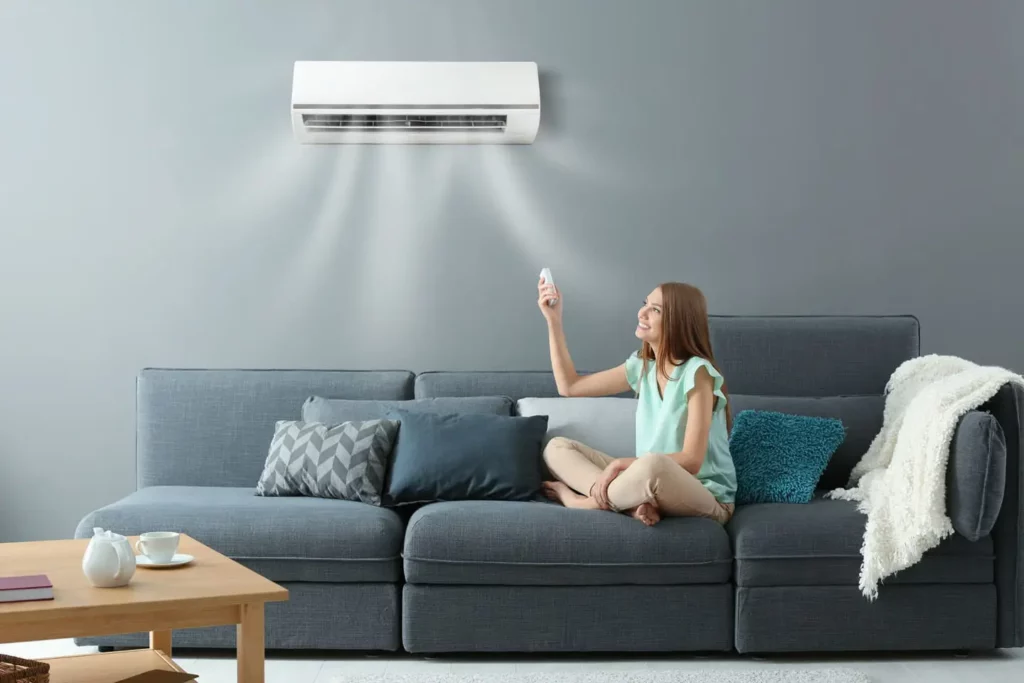 How Zone Control Systems Work
With a traditional air conditioner, your system is either on or off. Depending on the size and layout of your home, this won't necessarily give you the best energy efficiency, as some rooms will typically be warmer or cooler than others. To get the temperature right in the rooms you use most often, you could wind up with other rooms that are much colder or hotter than you would like. While you can open and close your air vents as needed, this can be a bit of a hassle, and you have to remember to do it.
With a zone control system, on the other hand, your air conditioner will do all of the hard work for you. Rather than measuring the ambient temperature in a single location in the middle of your home, this style of the system will monitor each room individually. This way, it can direct its cooling efforts only to the areas of your Collinsville home that truly need it. Because you won't be cooling your entire house unnecessarily, you can definitely boost your air conditioner's energy efficiency, resulting in lower energy bills in the process.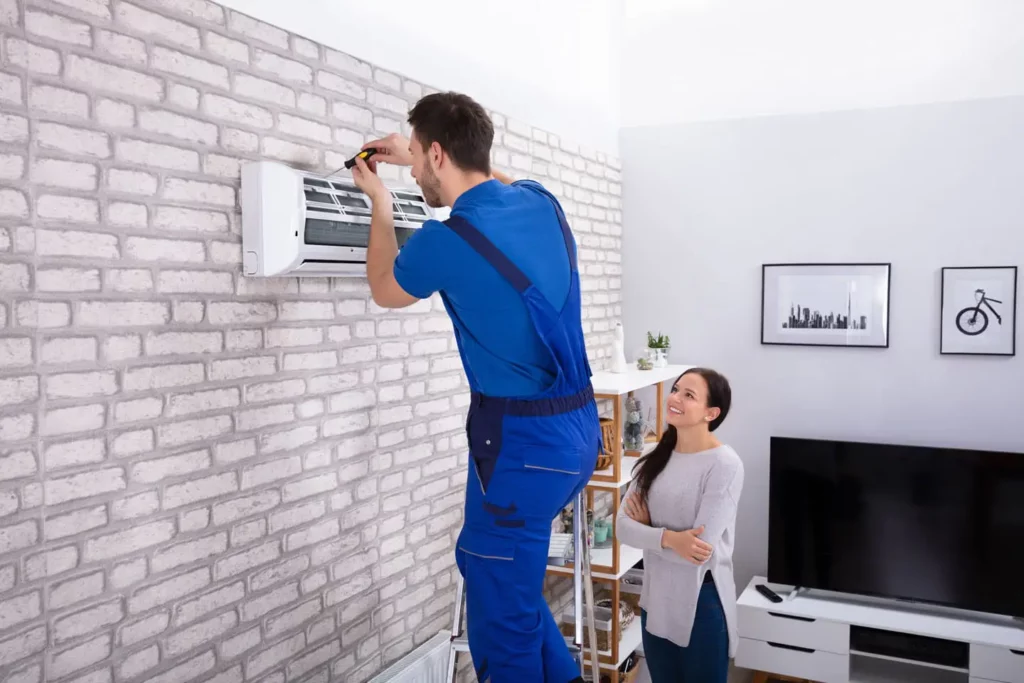 Learn More About Zone Control Air Conditioners
If you are interested in finding out whether zone control AC is right for your home, we invite you to reach out to us here at Dixon Heating & Air Conditioning. We have been operating in the HVAC industry for more than 30 years, so you can count on us for expert advice and high-quality AC installation, maintenance, and repair services.
We'll be happy to come to your Collinsville home for a free consultation. We'll evaluate your home to determine if a zone control system makes sense for your needs and budget. Get in touch with us today to reserve your appointment.