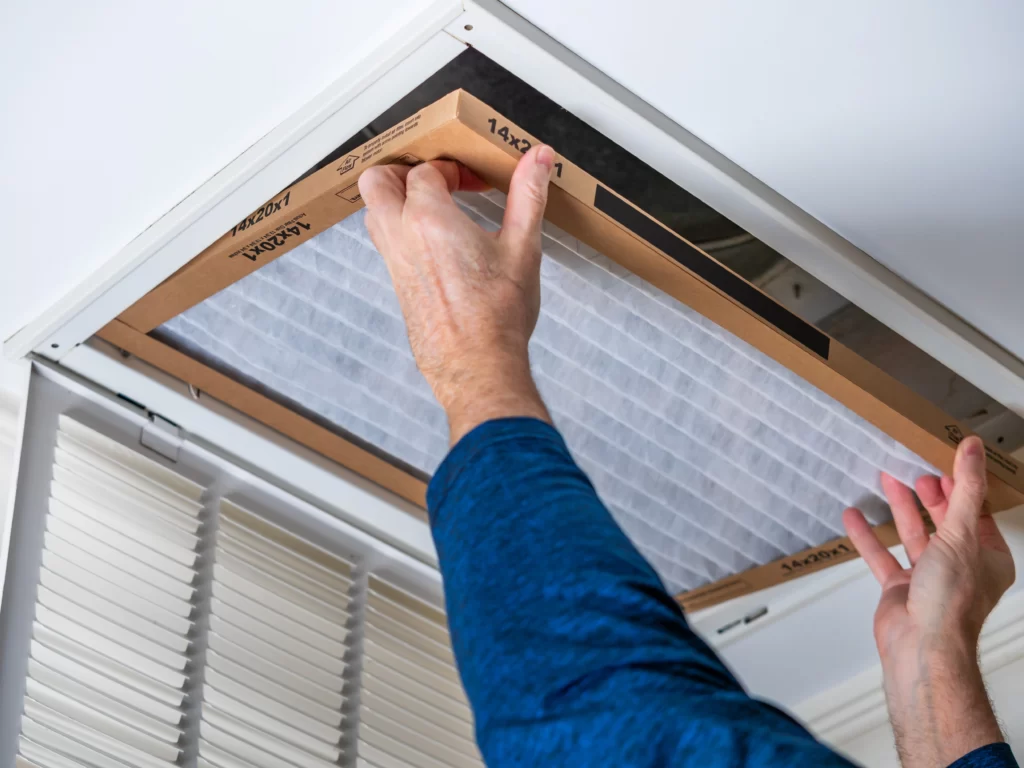 As the weather continues to get warmer, it is important to keep the HVAC system in your Edwardsville, IL home working properly. By the time summer arrives, nobody wants to be stuck in a house without working air conditioning. There are some ways you can prevent your system from failing when you need it the most and ensure it has a long lifecycle. Here we want to provide you with some tips on how you can properly maintain your HVAC system.
Replacing Air Filters
One of the most important parts of proper HVAC system maintenance is checking the air filters. If the air filter has become too dirty, it can cause damage to your system. Make sure to check on the air filter every month and replace it once every three months. This will keep your HVAC system working properly in your Edwardsville, IL home.
Check The Wiring
If there is something wrong with the wiring of your HVAC system, it will likely cause problems. This is why it is important to keep a close eye on the wiring and make sure it is not damaged in order to make sure everything is running as safely and effectively as possible. To inspect your wires more thoroughly, turn your system off from the access panel. If you see anything is scorched or broken, have those wires replaced with new ones.
Look at Your Outdoor AC Unit
The outdoor AC unit is always exposed to the elements. Everything from bad weather and debris can cause problems for your system that will need to be addressed. Coming out of winter, you may find your AC unit need immediate cleaning and maintenance. Tree branches and leaves may also get caught up in your system, which may cause damage. Keep a good eye on your outdoor AC unit and make sure that you are trimming any foliage in your yard that could get caught up in your system.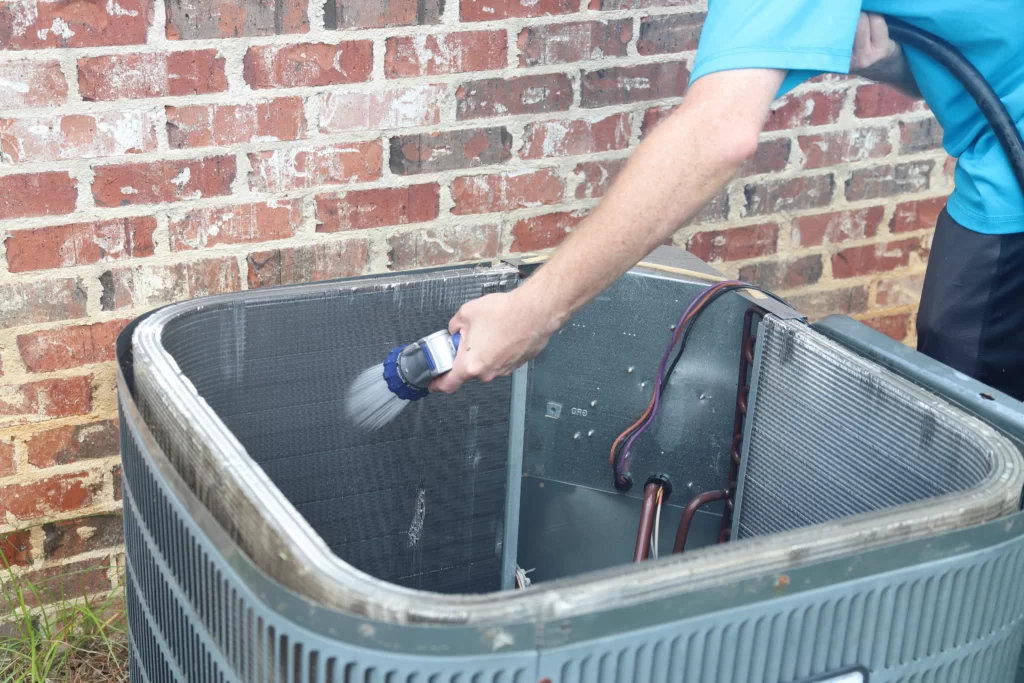 Cleaning Out Heat Pumps
You may need to clean out your heat pump every now and then to clean out all the dirt and dust that has accumulated inside. Keeping the inside of your heat pump clean will reduce the risk of damage to internal components vital for it to run properly. Clean the top and sides of the unit to get rid of debris.
If you live in Edwardsville, IL, and are looking for a company that can help you perform HVAC system maintenance, give our team of HVAC professionals at Dixon Heating & Air Conditioning a call today!