Best furnace maintenance tips for winter in Edwardsville, IL
In cold weather, the furnace becomes a highly valuable commodity in your house. Since you want to ensure that your family doesn't get cold, it is important to maintain your furnace system. Consider the following maintenance tips, as a furnace that emits dangerous emissions or wastes valuable energy should be fixed as soon as possible.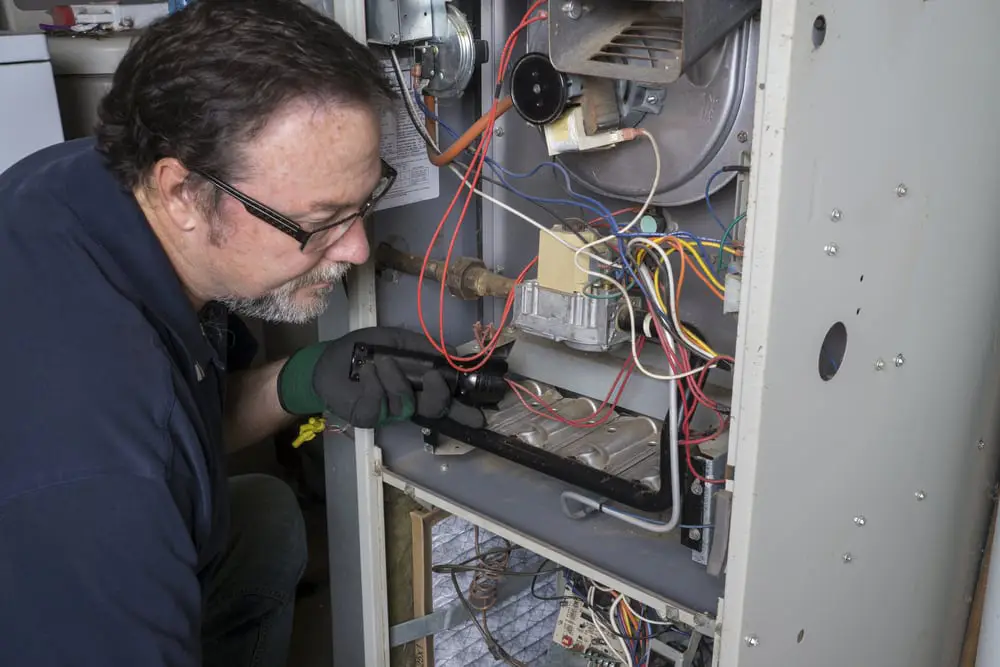 Stay on top of maintenance
An unplanned furnace fire is never welcome. Be sure to maintain your furnace system once yearly, at least. The best time to perform maintenance is during the summer when you have time to correct any issues before it gets cold.
Give it a visual inspection
Before hiring heating contractors to perform furnace system maintenance, ensure that the venting pipe is angled and attached securely. Ensure the gas flex for the system is not giving off an unpleasant odor, as this could indicate a gas leak.
Check the thermostat wires
Turn off the power and remove the doors of the furnace. Then, prior to conducting any type of maintenance gently tug the wires of the furnace to make sure they are fitting correctly and taut.
Vacuum and dust
A furnace can stop working completely if it is exposed to too much dirt, debris, or even dust. A paintbrush that is soft-tipped can be carefully brushed along the inside parts of the furnace. Debris and dust will be loosened without causing damage to the inside of the furnace. Vacuum up the debris.
Filter maintenance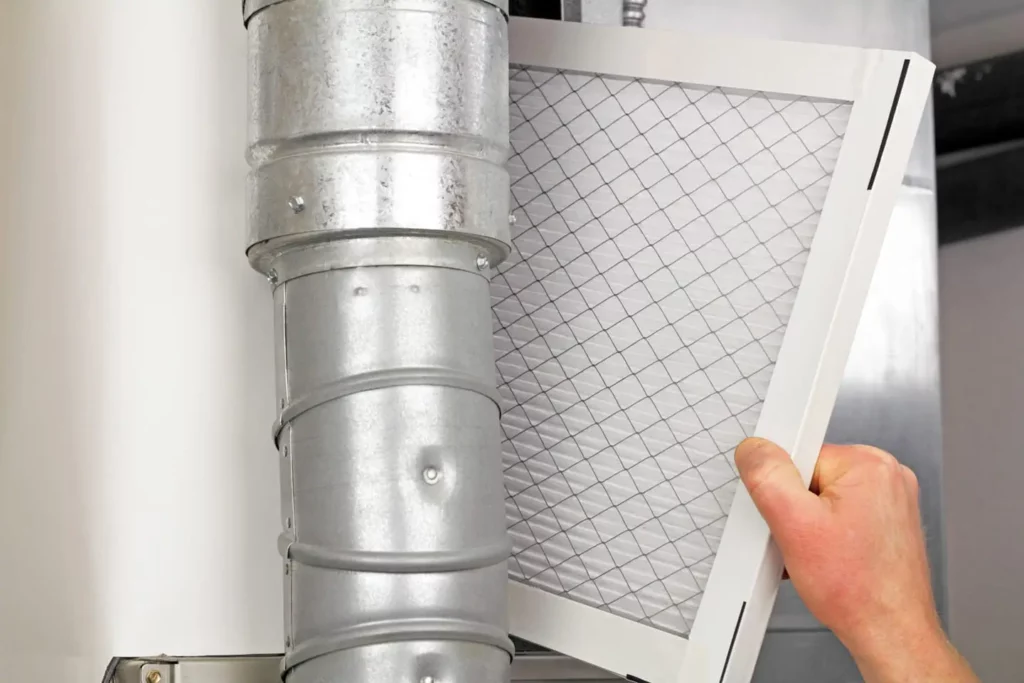 Heating maintenance includes the filter. A skilled professional can maintain your furnace system for you, after the installation or inspection. Unless directed otherwise by the manufacturer, furnace filters should be changed once per month. Changing a furnace filter can save money on energy efficiency and can extend the furnace's life. Replacing the filter should be done one month after the cleaning; always changing it on the final day of the month is a simple way to remember.
In addition to the furnace itself, be sure to maintain a clean floor space around the furnace. Furnace system performance and the unit itself could be damaged by dust and debris. To have a skilled professional clean or perform maintenance on your heating system, contact Dixon Heating & Air Conditioning in Edwardsville, IL today.