Include HVAC Service in your spring cleaning!
As we begin to inch our way out of the winter gloom, many families will begin their springtime housecleaning routines. During this time, we should pay special attention to our HVAC systems before we have to switch them over from heating to cooling. The benefit to this can be profound, as proper maintenance and inspections can prevent the need for emergency HVAC service. There's no need to worry, though, as we've compiled a simple checklist for you to follow to make sure your air conditioner is ready to go when the heat turns up.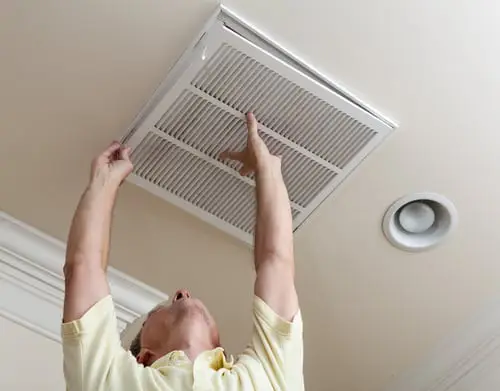 The first step is all about basic cleanliness. As you're doing your general springtime cleaning, pay special attention to your ducts and vents. Make sure your vents and returns are free from dust and other possible allergens. You may choose to call in professionals for a more thorough duct cleaning. Getting rid of dust everywhere possible will prevent it from being tossed around when you turn your a/c on soon. Also, makes sure to clean your windows well. At this point in the year, you will want to ease back on your heater use, and good old-fashioned sunlight can do wonders to help naturally warm your home. Additionally, make sure your windows can open and close properly and that the weather stripping is still in good condition.
Next, take a look at the interior portion of your unit. If you're not doing so regularly, now is the time to replace your furnace's air filter. Also, you can vacuum the evaporator coil inside the unit for more dust and allergen elimination. Check that your thermostat is functioning properly – replace its batteries if needed. Turn on your unit to ensure it is running properly before you really need it.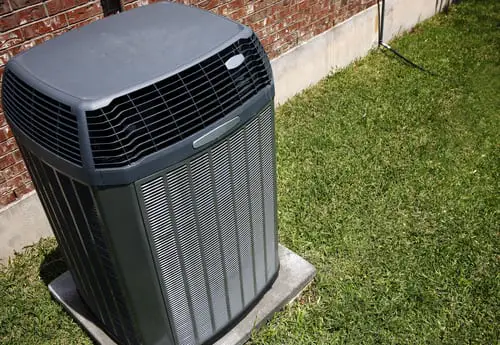 Finally, you should perform an outdoor inspection of your a/c unit. Again, this will start with basic cleanliness. Clear away any debris that may have accumulated on top and around the unit. The exterior of the unit can be cleaned with basic cleaning agents and water if needed. Examine the fan, refrigerant pipes, and coil for any damage, and make sure the drainage hole at the cabinet's base is clear.
With a little bit of HVAC service and maintenance, you can save yourself many headaches once the summer weather kicks in. As always, Granite City, IL residents are welcome to contact the professionals at Dixon Heating and Air Conditioning with any questions or concerns about HVAC service.